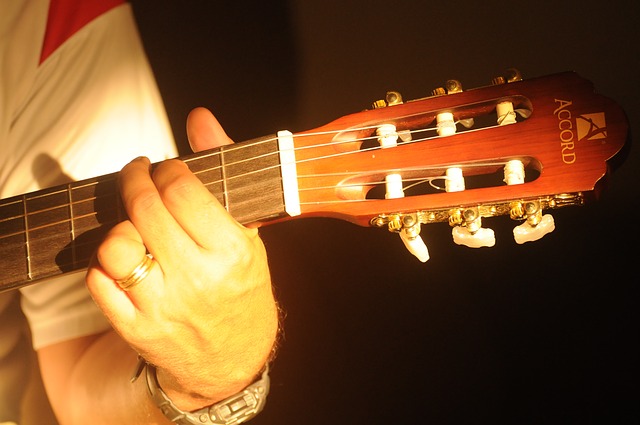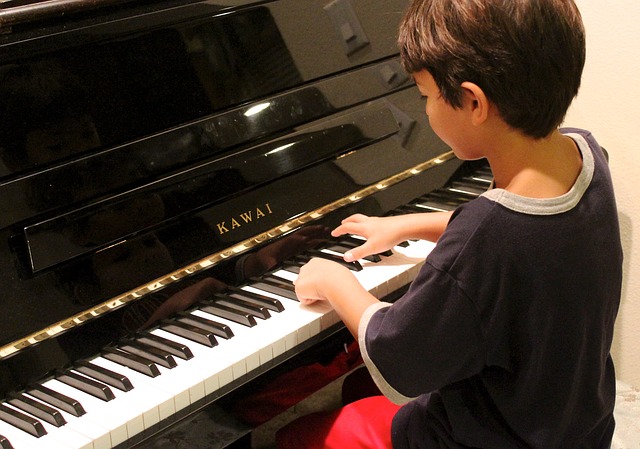 Music Lesson Rates & Payment Policy
All music lessons are based on a month to month commitment, and meet once a week for one hour in the comfort of your home. Payment is due up front for the month in order to schedule your first or new lesson time. All payments are due on the fourth week/lesson of each month in order to confirm the following month's lesson time. Some months contain a five week lesson period. If your lesson happens to have five lessons in any given month, you are responsible for paying all five lessons.
Rates:

Mobile Service: $75 per hour with a minimum of 1 hour required

Studio Service (you come to us): $60 per hour or $45 for half an hour with a minimum of 30 minutes required.
Call to schedule an appointment.
Cancellation Policy:
Music Lessons Will Travel ONLY accepts the following cancellations:
Severe Illness – a note from YOUR family doctor may be required
Natural Disaster or Act of God – severe weather, physical injury, death in the family…..
Thanksgiving
Christmas
New Years Day
If the student has to cancel for any reason listed above, you have the option of making up the lesson, or applying a credit to the following month's balance. All make-up lessons will be at the discretion of the instructor. If Music Lessons Will Travel has to cancel for any reason listed above, we will provide a substitute instructor, or apply a credit to the following month's balance.
Music Lessons Will Travel is flexible during major school holidays such as Fall and Summer break. We encourage you to continue your lessons during the school breaks. If you choose to cancel during either school breaks, we cannot guarantee that you will have the same lessons time when you sign up again. All other national holidays and extracurricular school activities are not acceptable cancellations.
Please make an effort to take all extra activities into account when scheduling your lesson time. If a student has more than one unexcused cancellation, or is absent from the home more than once upon arrival, Music Lessons Will Travel reserves the right to terminate all contractual agreements with the student, and is not responsible for any remaining lessons that have been paid.
We are extremely committed to all of our students and we ask that you do the same for us!