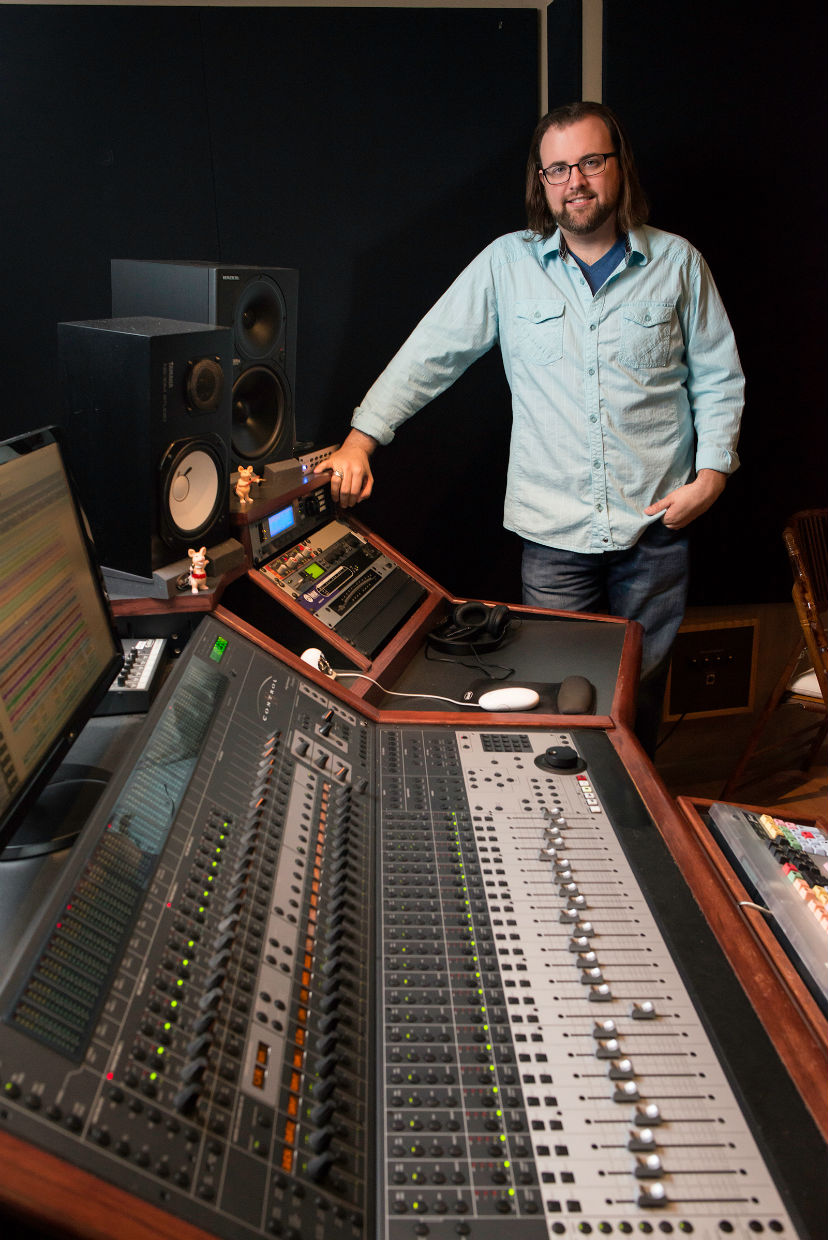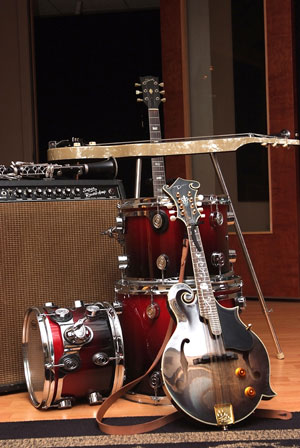 About Us
Music Lessons Will Travel (formally known as Music Lessons On Wheels) is a mobile music teaching service that was formed in 2002 by Andrew Hooker. Based in Franklin, Tennessee, we provide mobile music lessons in Franklin, Fairview, Thompson's Station, and Spring Hill, Tennessee.
We offer one hour music lessons in:
Electric & Acoustic Guitar
Slide & Lap Steel Guitar
Bass Guitar
Piano
Drums
Clarinet
Music Lessons Will Travel specializes in Rock, Blues, Jazz, Country, Pop, and Classical styles. We teach all ages and levels from beginners to professional musicians.We typically recommend a starting age of 8 years old for piano and 10 years of age for guitar, drums, and woodwind instruments — although, there are exceptions and this varies from each individual student.
We also offer lessons in songwriting, music theory, ear training, computer audio, and recording and mixing techniques. Our audio recording and mixing classes are taught out of our state of the art Recording Studio: The Cave Studios. Our audio classes give you the opportunity to study hands-on in a world class facility!